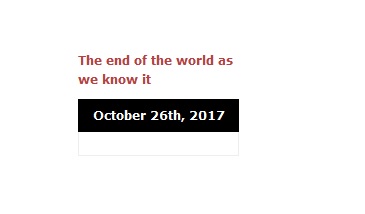 It's not easy being The Champ.
Well that's not true, I come by it naturally, but if you try really hard you may be able to remember life before The Champ was crowned.
About 5 years ago, give or take a couple of years, I was messing around with the settings of the blog page, and that was when I discovered the countdown function. I summoned up all my mystical powers. I declared the "End of the world as we know it", and punched in October 26, 2017 for the date.
I was wrong by about half a day.
I know what you're thinking, the world didn't end, you're still here and so is The Champ, but I never predicted the end of the world. Just the world as we know it.
Now I don't know what you think about the mystical "art" of fortune telling/trolling(???), but the world as we know it can change in the blink of an eye. The world of this writing may be gone by the time you read it. Who is to know?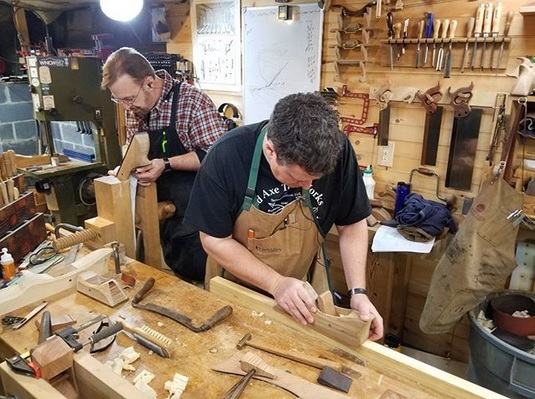 The truth is that it was rather convenient that I took my first shaving from my first hand made plane just 12 hours'ish from my prediction to forever change the world by becoming a wooden plane user.
Either way perhaps you should now refer to me as The Prophet Champ.
A few hours later this happened.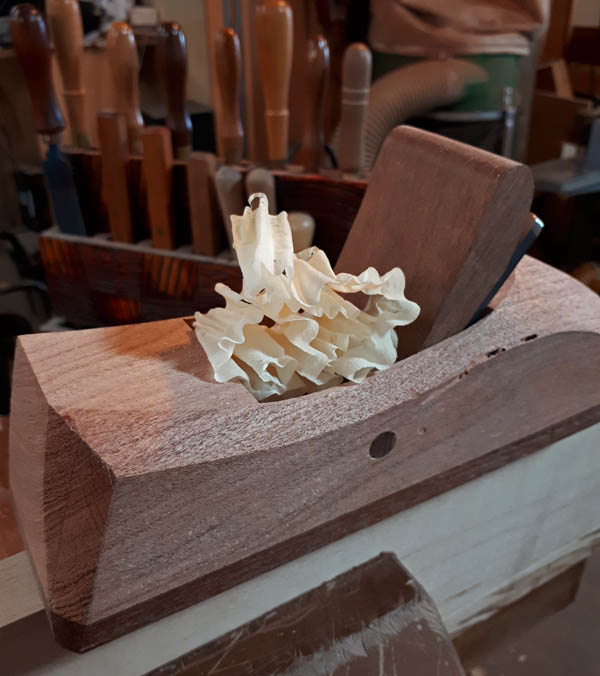 Dam!
I have a new plane addiction.
If you think you may need another addiction, you can sign up for the Scott Meek #threeplaneclass HERE or you can order one made by Scott himself HERE.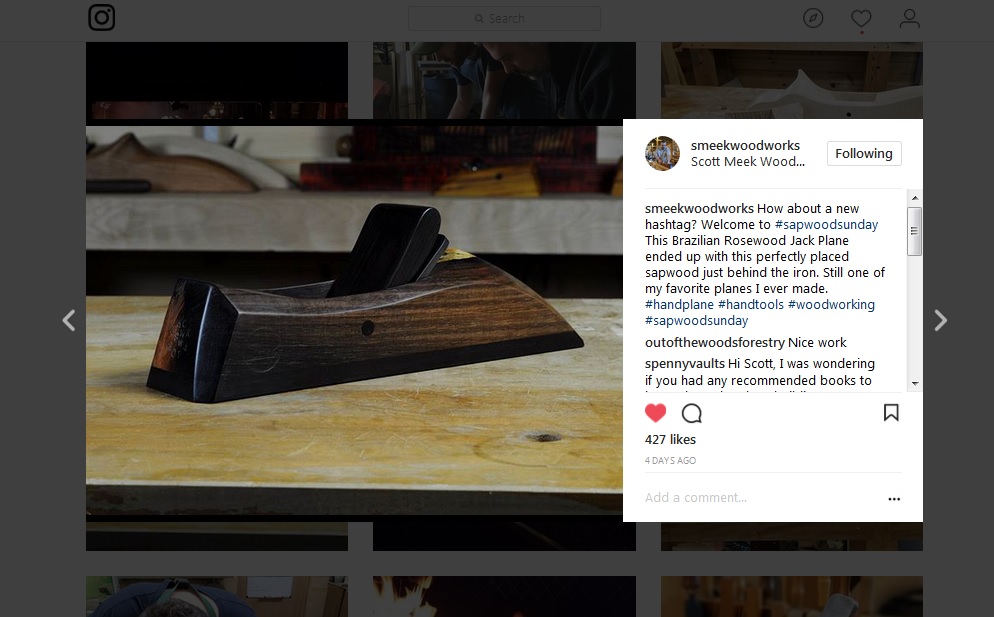 Either way you won't be disappointed.