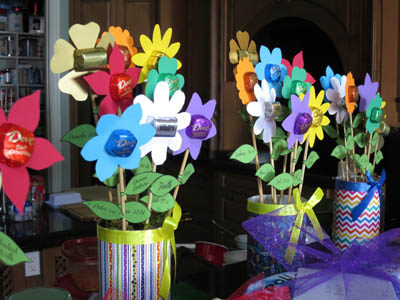 Yesterday, I got into a rather heated argument with a coworker. She's decided that she wants to be a woodworker, and was telling me about something she was planning on making, (assuming I could loan her some tools), and then proceeded to explain how steps that I've been trying to master for years were easy.
I asked her how she knew it was easy.
It got a little tense at this point.
When I'd finally dragged out the answer, "I saw it on Youtube", she then explained that she learned differently than I did. I learn from doing where as she learned by watching, or some BS like that.
The conversation ended when I called her an armchair woodworker, a term I'm sure she'd never heard before.
Six years ago, I'd decided that I really never wanted to have a conversation like this again. It's unproductive, unpleasant, and not really great for a relationship. It was in essence, the backbone of every woodworking forum of the day. The forums may be different now, as it has been at least six years past, but at the time it was a lot of talk, and almost no do. A bunch of almost woodworkers telling other wanabe woodworkers what they've heard actual woodworkers tell real beginner woodworkers how to do something, and I didn't want to be a part of that anymore. I also didn't want to waste the time of sharing my thoughts and content to a medium that regularly frustrated me with its stagnant worthlessness.
And so thanks to an encouraging post from Chris Schwarz  I joined the ranks of blogger. Most of us upstarts will never become famous by way of the blog, but then that was never my goal, and really, how many woodworking bloggers get stopped in the grocery store for autographs?… Well, other than The Champ…? Either way, having a blog is a great place to call home. I'm not wordy enough to do a blog justice, but I think it's a pretty good place to contain your larger thoughts, and from time to time, get a larger snapshot of what's going on in your life.
I was recently listening to a podcast where Dan Carlin, one of the greatest podcasters ever, was the guest. He recommended that it's not always about building the largest audience.  If I can put words in his mouth, a smaller, more engaged audience is worth more than the millions that you see from the Kardashian types.
This is good news since I'd rather spend my money on new tools or wood rather than a boob job.
Thank you to all of you that are reading this, even if you're still an armchair woodworker.
Blog on!